Starting on the morning of October the 5th 2023, the Turkish state has launched a series of non-stop attacks against North and East Syria with jets, UAVs and artillery. Just as they did in November 2022, this wave of attacks is targeted at vital infrastructure and civilian spaces.
It is important to understand these attacks in the context of the wider intentions of the Turkish state, which is trying to expel the people of North and East Syria in order to expand its occupation and continue its genocide of the local populations. It aims to destroy the autonomous self-administration that the people have struggled to build based on women's liberation, ecology, and direct democracy. The hard-won achievements of the years-long struggle of the region's people alongside the YPJ are under dire threat from Turkey.
To illustrate the extent of this ongoing threat, we have documented the locations attacked among others on the first day of Turkey's new wave of aggression below:
In Haseke a car, a workshop, and a station in Misherfa Hime were targeted, wounding at least three civilians, and killing Ednan Ebdî, a 52 year-old civilian. Several strikes hit the area surrounding the Washokani camp in Haseke, where thousands of internally displaced people from Serêkaniyê (Ras al-Ayn) are living, causing panic and several NGOs to leave. The kv 20/66 electricity station by the west dam of Haseke was also targeted.
In Tirbespiye and Çilaxa at least five oil stations were targeted, with a gas facility in Tirbespiye in flames after the bombing.
In Til Temir the villages of Til Tawîl, Dirdara, and Rekbe were targeted, while in Zirgan a school was bombed by Turkish aircraft.
In the Amude district six members of the Internal Security Forces were martyred in Til Hebesh, and two others wounded. Two civilians were wounded during strikes in Xirbê Xoy, and the electricity infrastructure in Amude was heavily attacked, causing a full power breakdown.
In Qamishlo a construction site and an ice factory were targeted, alongside two electricity facilities.
In Derik an electricity station in Teqil Beqil and one in Sêgira Dero in Girkê Legê were also targeted, causing powercuts across the region.
In the Euphrates region a car shop in Sarrin and a motorcycle on the M4 road were targeted, causing two civilian deaths. The Malikiye village in Afrin was targeted by a drone strike, alongside around a further fifteen villages in the Afrin and Shehba region. The city of Til Rifat was attacked with artillery fire.
In Manbij at least seven villages had been targeted by artillery fire on the night of the 5th, with reports of people wounded and dead.
In just one day Turkey attacked electricity infrastructure, a school, oil stations, workshops, cars, and civilian homes. They have left large areas without electricity or water, and caused even more civilian deaths, displacement, and damage. The ultimate goal of these attacks is to make daily living conditions unbearable, in order to displace the people of North and East Syria.
In just the first day at least eight civilians have been killed, and six members of the Internal Security Forces who were guarding a targeted site martyred. You can read a more detailed balance sheet here.
In Misherfa Hime near Haseke a car was targeted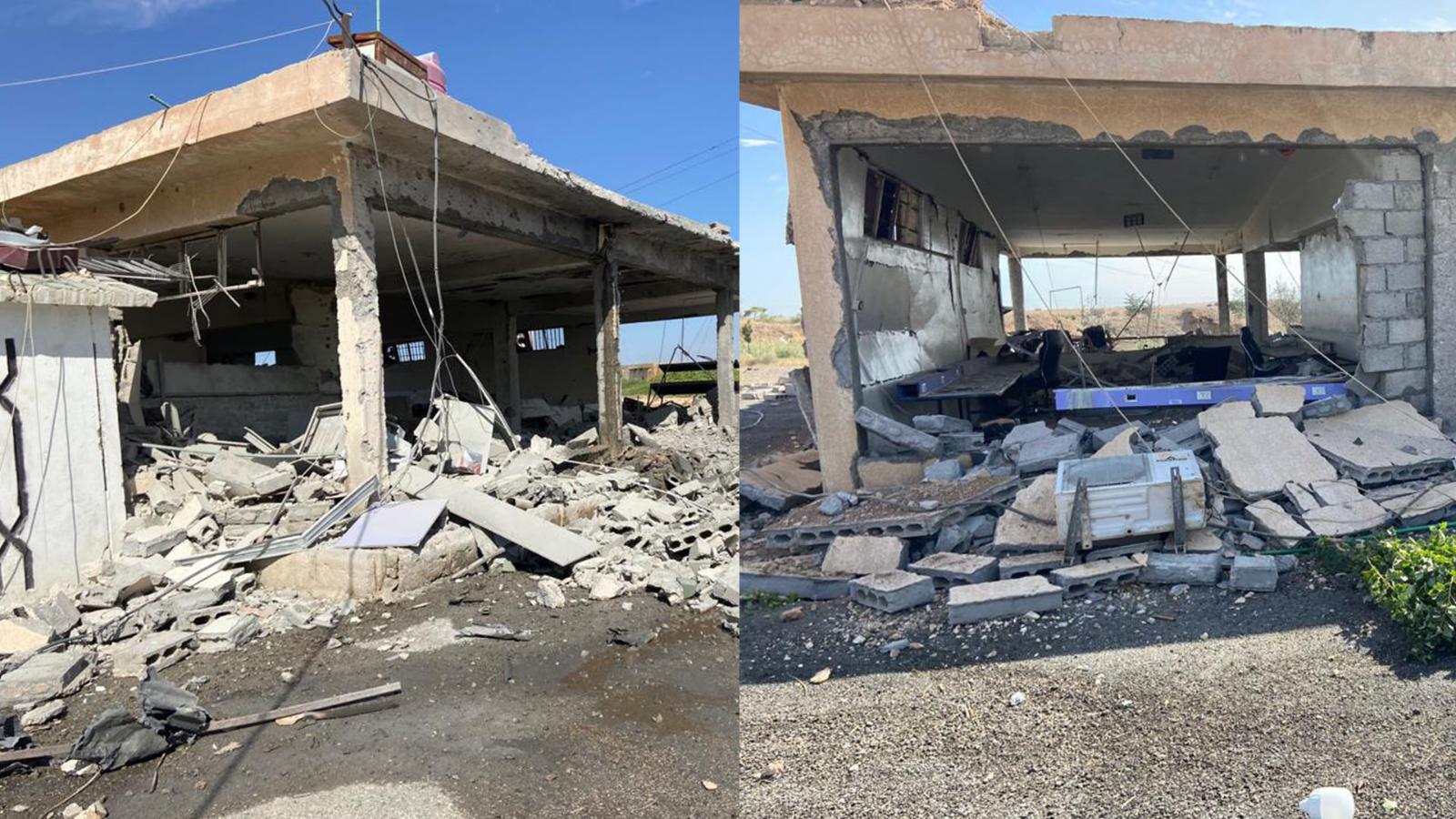 A station was targeted in Misherfe Hime, Haseke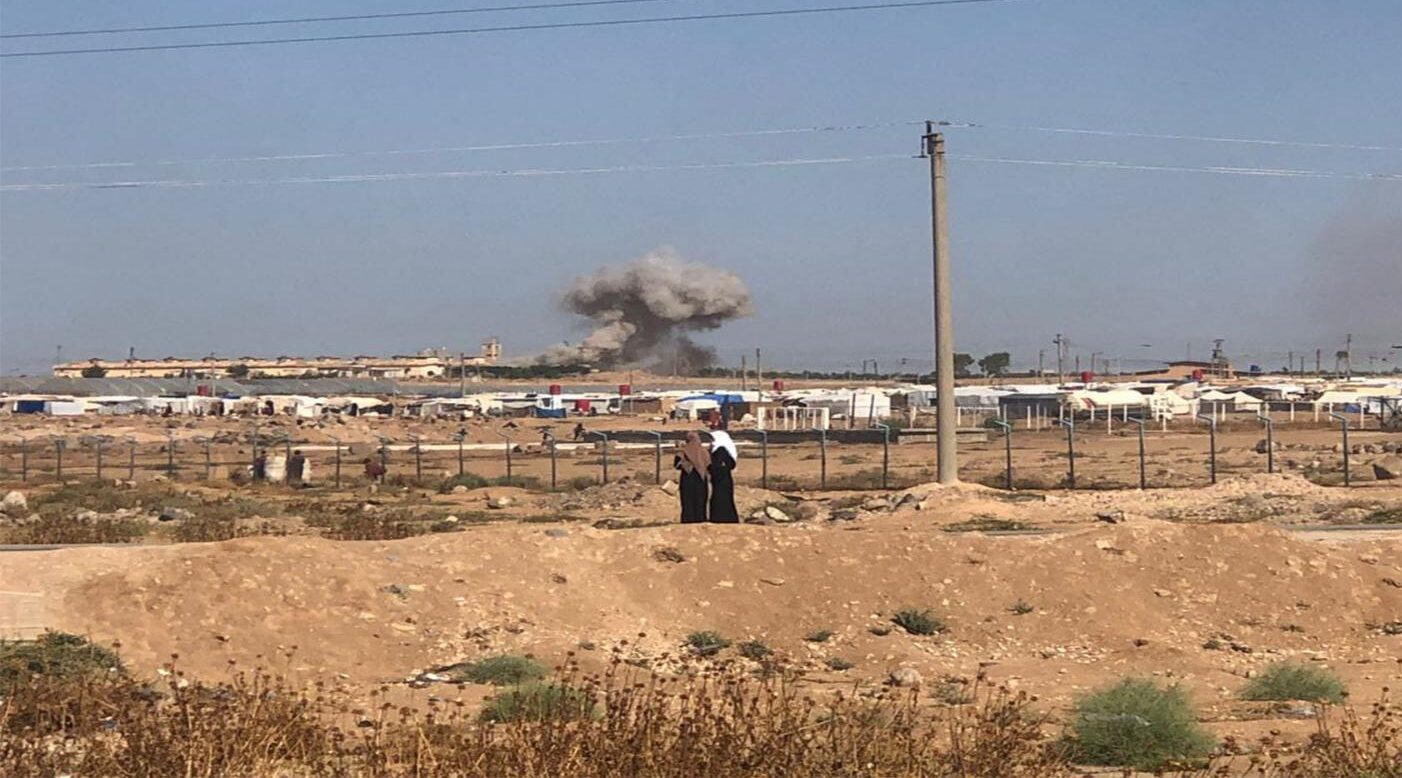 Airstrikes targeted the surrounding of the Washokani camp in Haseke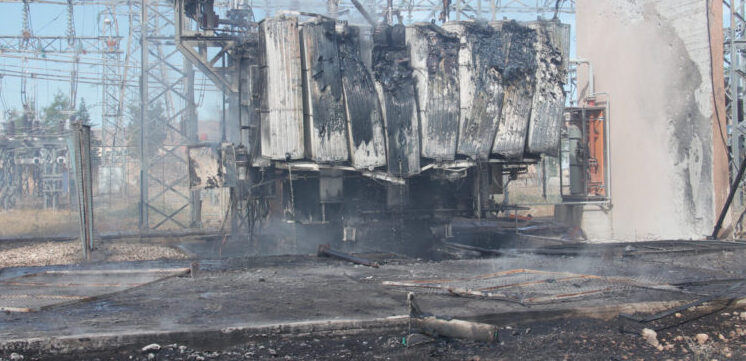 Drone strike in Qamishlo on electricity facility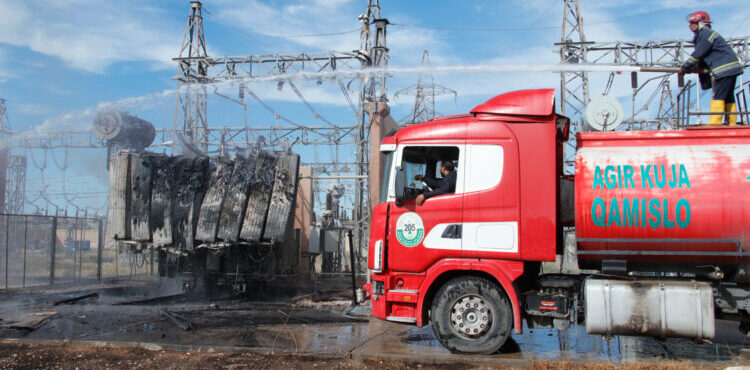 An electricity facilitiy was destroyed in Qasmishlo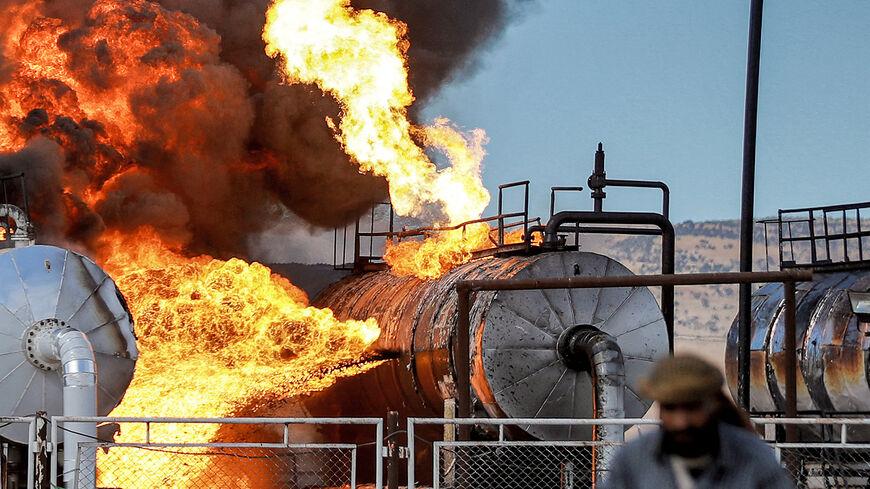 In Zarba, Tirbespiye east of Qamishlo an oil station was struck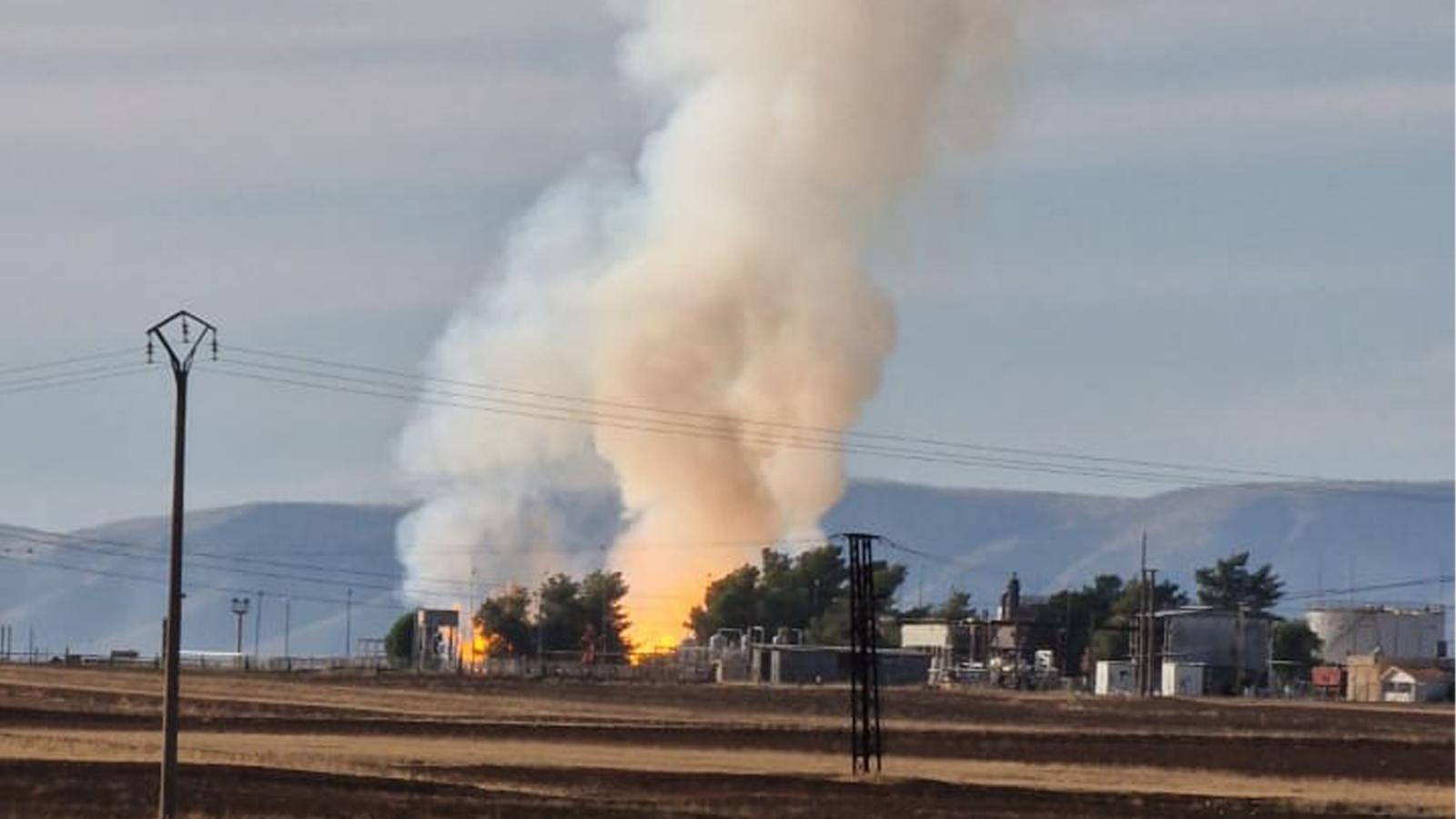 A gas facility was targeted in Tirbespiye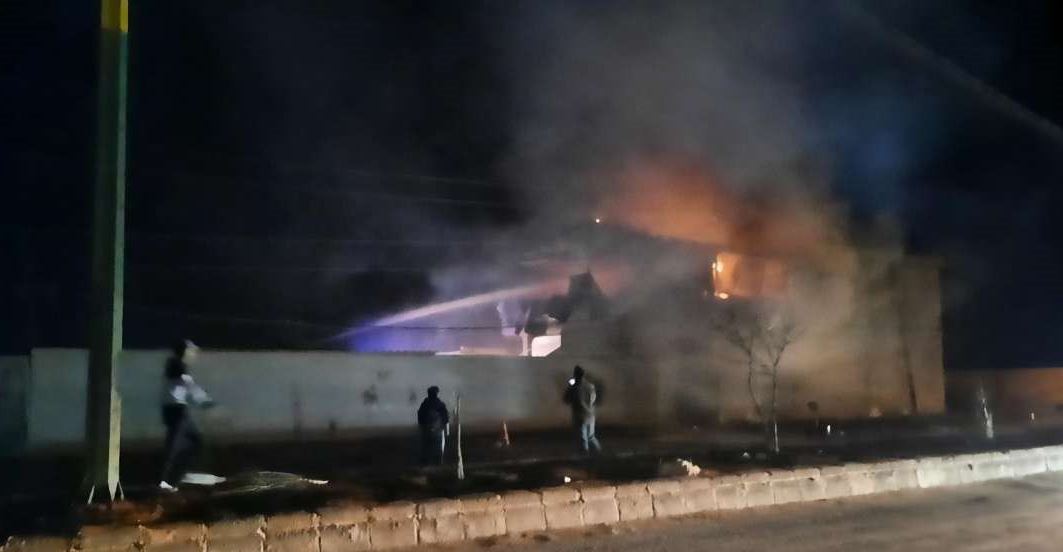 A building for construction works was targeted in Qamishlo