We have paid a high price for the defense of our people's freedom; we have suffered the loss of many valued comrades. Each of our martyrs gave their life for freedom, having lived and struggled every moment to realise the vision of a life in freedom and equality.
On the night of 15th of March, when our comrades from the Anti Terror Units YAT were heading to Suleymaniya in Southern Kurdistan to carry out a special mission, nine of our comrades lost their lives in a helicopter crash. Our comrades Şervan Kobanê, Dîdar Dêrik, Rojeng Rifat, Feraşîn Baran, Xebat Dirbêsiyê, Doxan Efrîn, Harun Rojava, Hogir Dêrik and Koçer Dêrik have waged a fierce struggle against ISIS terrorism. At all times, they showed their commitment to serving the autonomy of their people. Every one of these comrades was a child of this land, and became who they were within the revolution. Through the experience they gained within the revolution, they became role-models for courage.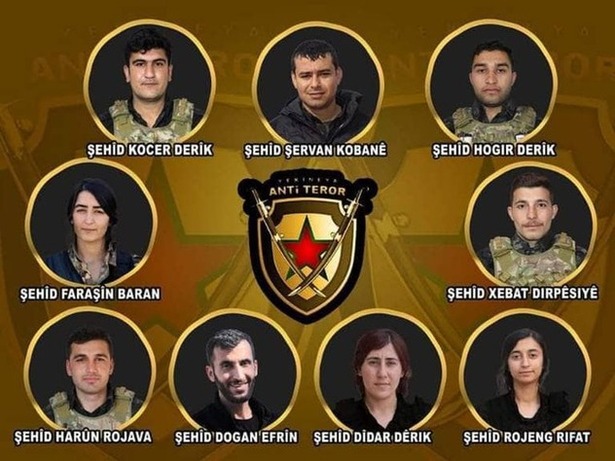 Three of these nine martyrs were members of the Women's Defense Units. Our comrade Dîdar was carrying out revolutionary tasks with great success, and with a spirit of selflessness and humbleness. Comrade Dîdar joined our ranks when ISIS was attacking Kobane in order to protect her people from massacre. From the resistance in Kobane until the battle in Baghouz she played an active role as a leading woman fighter in all operations against ISIS. Comrade Dîdar had a powerful ambition to liberate her homeland from occupation. Although she had been wounded, she never retreated from the frontlines. With iron commitment, she specialized in combat against occupation, and joined the ranks of the Anti Terror Units.
Our comrades Rojeng and Feraşîn joined our ranks at a young age. As a young woman from Afrin, comrade Rojeng joined the YPJ to take a stand against the occupation of her homeland. In a very short time, she developed military skills and a deep ideological understanding, and joined the Anti Terror Units. With her personality she was at the forefront of holding true to the values of our struggle for freedom, and therefore became a symbol of the determination of the young women that participated relentlessly in the struggle until the very end.
Our comrade Feraşîn Baran grew up in a patriotic family in Dêrik. Her heart was full of love and her aim was to play an active role within the revolution and to defend its achievements. In the ranks of the Anti Terror Units she became an example of someone living her clear principles, and reaching a professional level in combat.
As Women's Defense Units we offer our deepest condolences to the martyrs' families and to all our people. We renew our promise to escalate our struggle, and will continue to walk their path with every moment of our life.
The identity details of the martyred YPJ fighters are as follows: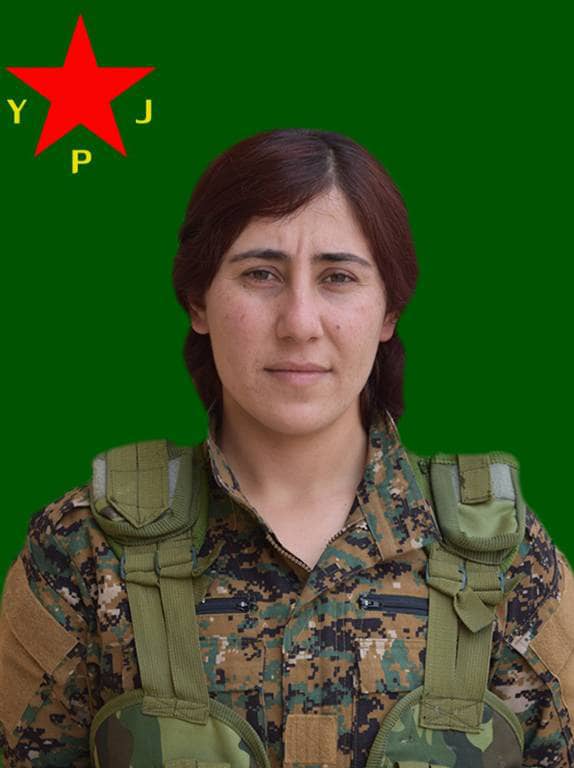 Code name: Dîdar Dêrik
Name and surname: Hemdiye Sido Sido
Place and date of joining our ranks: Afrîn – 2014
Place and date of martyrdom: Southern Kurdistan – 15.03.2023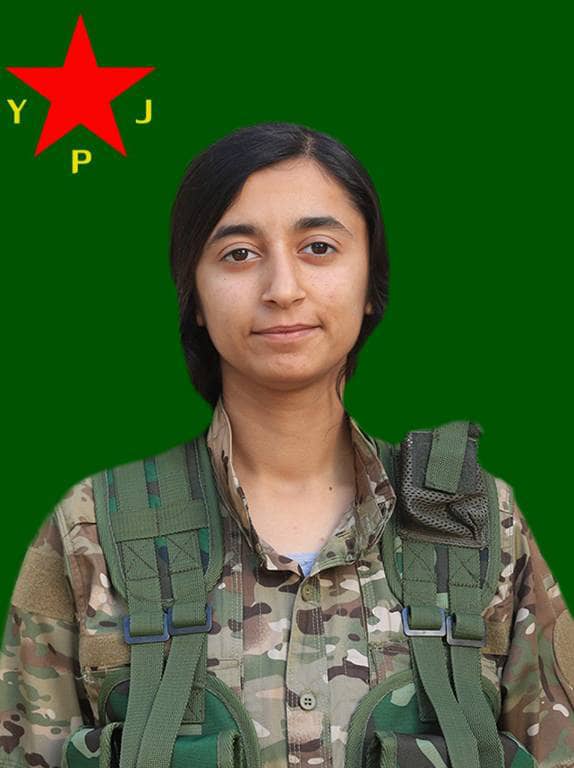 Coden name: Rojeng Rifat
Name and surname: Pervîn Bîlal Rifat
Place and date of joining our ranks: Şehba-2020
Place and date of martyrdom: Southern Kurdistan – 15.03.2023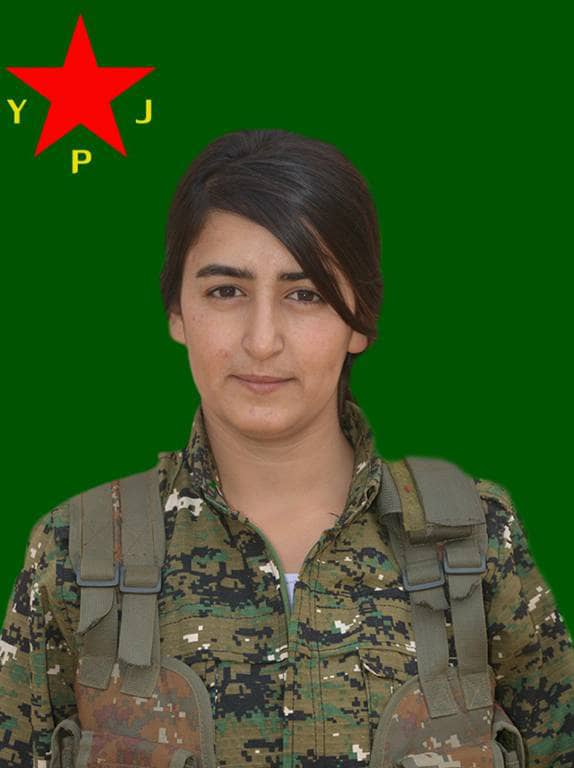 Code name: Feraşîn Baran
Name and surname: Nejbîr Mehmud Hemdo
Place and date of joining our ranks: Dêrik – 2015
Place and date of martyrdom: Southern Kurdistan – 15.03.2023
YPJ General Command
18.03.2023
Link to the SDF statement: https://sdf-press.com/en/2023/03/records-of-our-comrades-who-martyred-in-the-south-of-kurdistan/